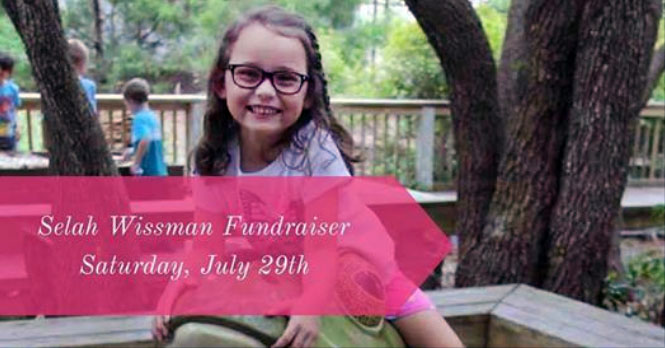 Selah is a sweet, 6-year-old girl who was diagnosed
with TYPE 1 DIABETES and with CELIAC DISEASE.
This life-changing diagnosis means that Selah will be
forever dependent on insulin and must remain
gluten-free. The Wissman family's medical bills are
substantial, and will be ongoing. We are asking for
your help to rally around this family and aid them in
this time of need.